The customer from Shipbuilding Heavy Industries has ordered a bending machine from us. This a CNC press brake has been packed well shipped to the factory.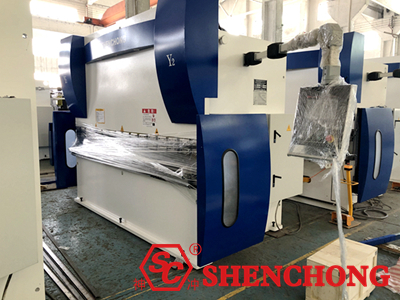 Shipbuilding Industry CNC Press Brake Model:
- 160Ton 3200mm
- ESA S630 Controller
- 4+1 Axis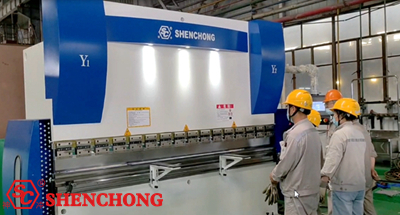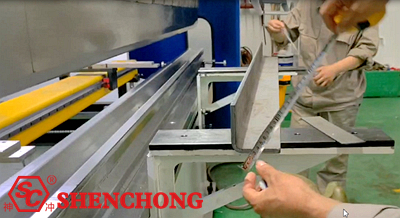 Shipbuilding Industry Sheet Metal Bending And Cutting:
Shipbuilding Heavy Industries provides ship repair and maintenance services to customers worldwide.
- Dock repair and special inspection
- Deck and mechanical repairs
- Steel plate replacement
- Hull cargo hold painting and special coating
- Shaft and rudder system repair
- Electrical, automation, and navigation equipment
- Hatch cover and outfitting
- Ultra high pressure water rust removal......
When repairing and renovating ships, guillotine plate shearing and bending machines are needed for sheet metal processing. Wuxi Shenchong sheet metal processing equipment is widely used for ship bending and ship hulls cutting.