Shenchong has fixed customers and dealers in Peru. Every year, we send plate shears and press brakes there. This is a CNC plate shearing machine sent to Peru.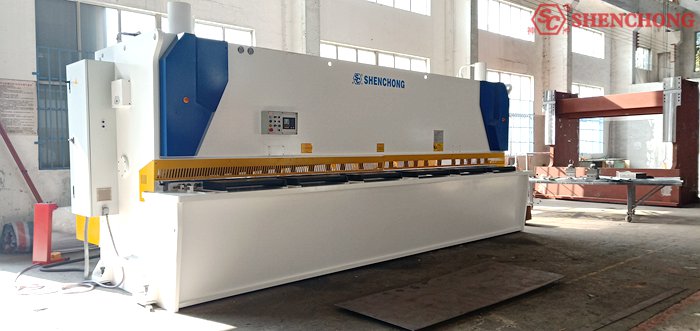 Machine Configurations: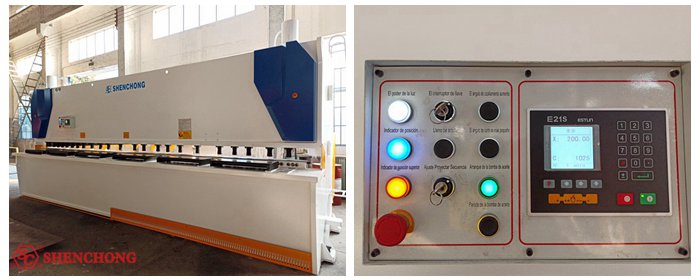 - CNC hydraulic guillotine shear
- 13x6000mm
- E21S control system
- With anti-twist device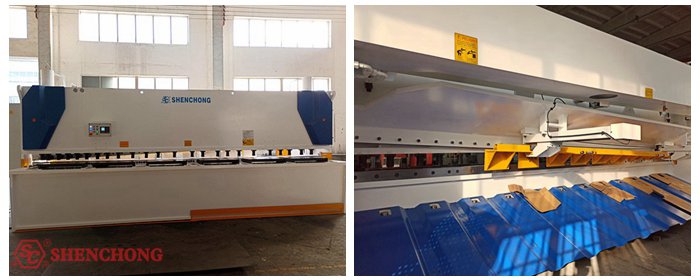 The anti-twist device can more effectively ensure the precision and quality of the plate shearing.