This CNC press brake exported to UK has been working in the customer's workshop.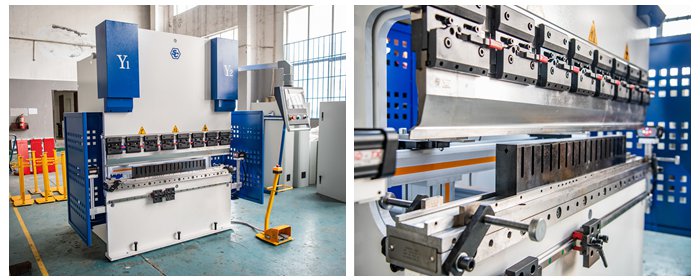 Machine Model:
- Electro-hydraulic WEK series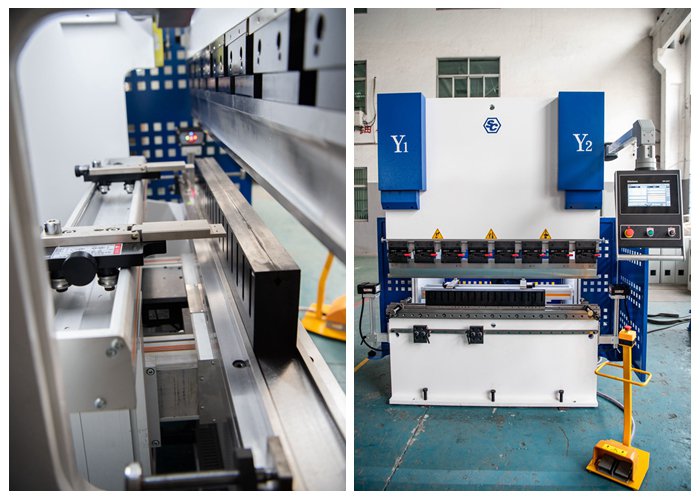 - 6+1 axis
- 40Ton 1600mm
- DA653T CNC control system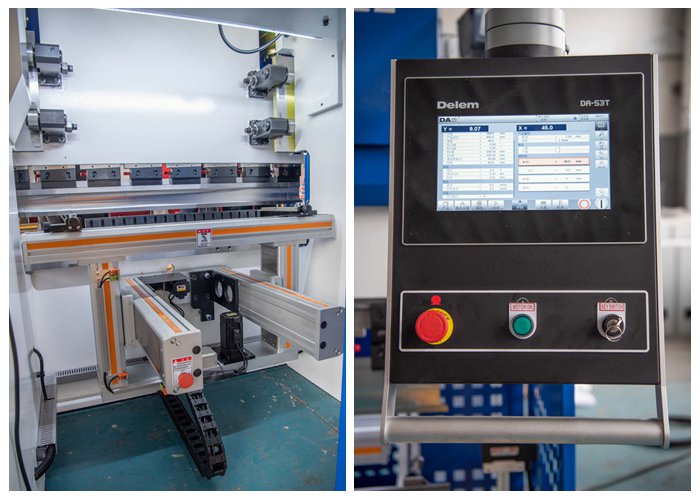 Special configuration: no trace bending die
SHENCHONG no trace bending die is working on the CNC press brake perfectly. Realize high-speed and high-efficiency bending processing!