The upper roll universal plate rolling machine ordered by Korean customers is ready for delivery!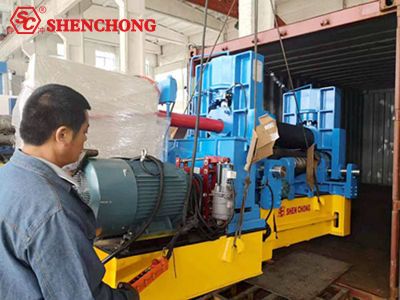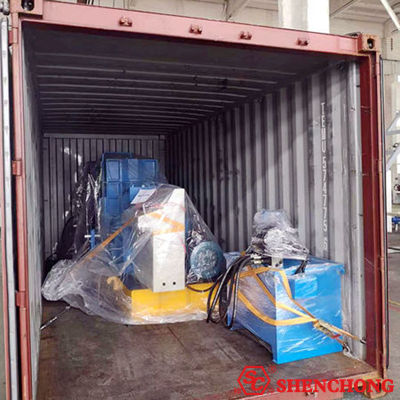 SW11SNC Upper Roller Universal 3-Roll Bending Machine Applications:
- Better for thick sheet metal plate rolling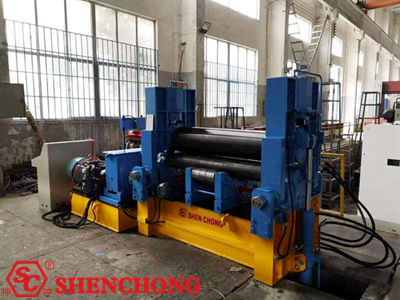 - Upper roller universal three-roll plate rolling machine is used to roll the steel plate into the type of cylinder, cone, multi R, U and R-type.
- It is applicable to process and roll circular and conical tank and other parts.