Recently, European customer from Estonia has ordered CNC Hydraulic Press Brake 100Ton 3200mm. Through the close cooperation and continuous efforts of technicians, sales and production workers, 100ton high-end CNC press brake was finally delivered on time.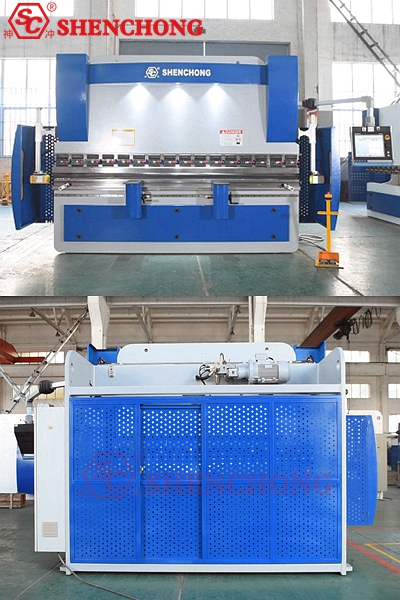 8+1 Axis CNC Press Brake Estonia Europe for Sale
- The whole steel plate of CNC press brake is welded. The stress is eliminated by the vibration after tempering sandblasted and sprayed with anti-rust paint.
- The frame is processed by imported CNC three-dimensional processing center, which ensures the parallelism and verticality of each installation.
- Standard configuration of clamp is mechanical clamp. Fast and Easy to change tooling.
- Adjustable front sheet-support along the linear guide, which can move up and down, left and right.
- Upper and lowers dies can customize based on customers' requests.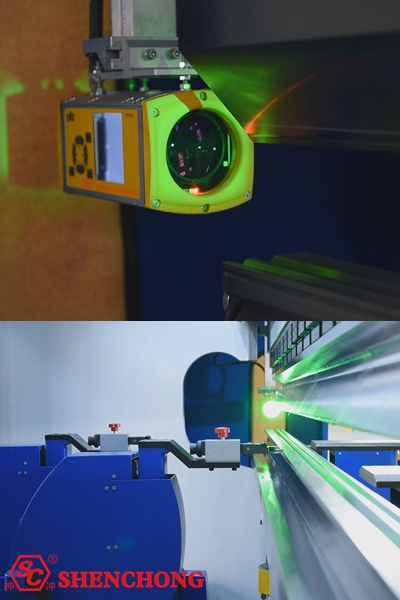 CNC Control System
Adopt DA66T numerical control system. It has 3D display function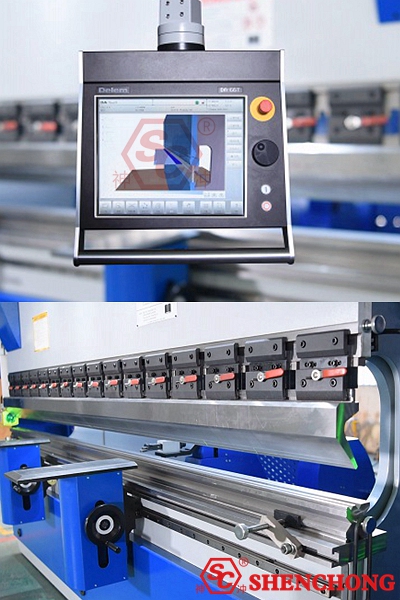 - Color LCD display, 1280 x 1024 pixels, 16 bit color
- 17" TFT, high brightness
- Full touch screen control (IR-touch)
- Memory capacity 1 GB, Product and tools memory 256MB, USB flash memory drive
- 2D graphical touch screen programming mode
- 3D graphics acceleration
- Up to 8 modules (16 axis)
If you are in need of high requirements sheet metal bending process, Multi-axis CNC Hydraulic Press Brake is your good choice!