Intelligent Automated Sheet Metal Processing makes your industry automation, which is a multi-functional technology suitable for all kinds of manufacturing processes. It is an option to increase your productivity!
In fact, intelligent automated sheet metal processing equipment is not as difficult to overcome as users think. SHENCHONG provides a series of intelligent sheet metal automation solutions. No matter the size of your enterprise, you can broaden your choice and improve your productivity. In short, the benefits of automation are higher quality, higher productivity and cost savings. What's more, industrial automation offers you with the flexibility to quickly respond to today's changing and increasingly competitive market and keep you in the lead.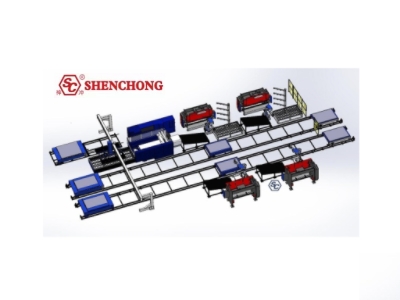 1. Increase productivity along the value chain
Add value to your entire manufacturing process with the intelligent factory automation solution of Shenchong. Committed to each stage of the production process, we provide you with support for front-end handle, picking, forming and end of line applications.
2. Smart ideas for automatic sheet metal manufacturing
- Sheet metal automation machinery and supporting products
- Automatic loading and unloading system for laser cutting machine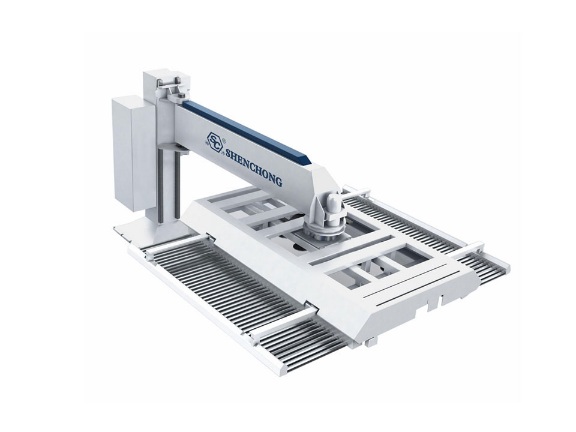 - Robotic press brake automatic bending machine
- Automatic loading and unloading machine of shearing machine
- Intelligent sheet metal storage system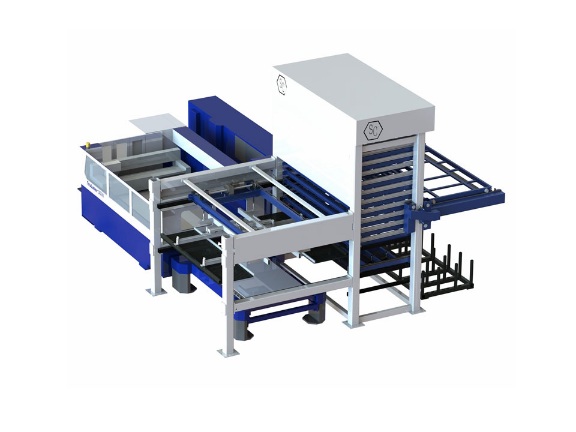 Multi function selection and intelligent components can improve intelligence, motion, safety and productivity. In addition, it provides a variety of high-quality CNC machine tools and related accessories. Wuxi Shenchong supply automated sheet metal processing solutions for almost all possible applications.
SC® machine offers high precision and need low energy consumption. Ask us about automating your industry now! And Then, we will show you what can automate on your metal sheet manufacturing lines.