Wuxi Shenchong sends many bending machines and shearing machines to Britain every year. A CNC press brake in the workshop has been tested and is ready to be sent to the UK!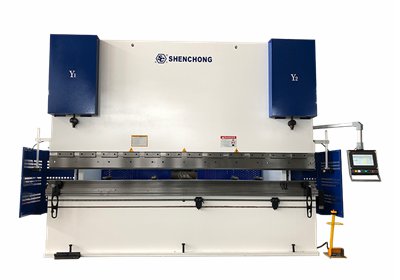 Machine Model:
- WEK electro-hydraulic series
- 400Ton 5000mm
- 6+1 Axis
- ESA 640 control system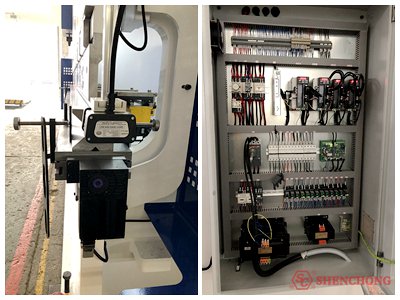 - With MSD laser protection
- Customized heavy duty back gauge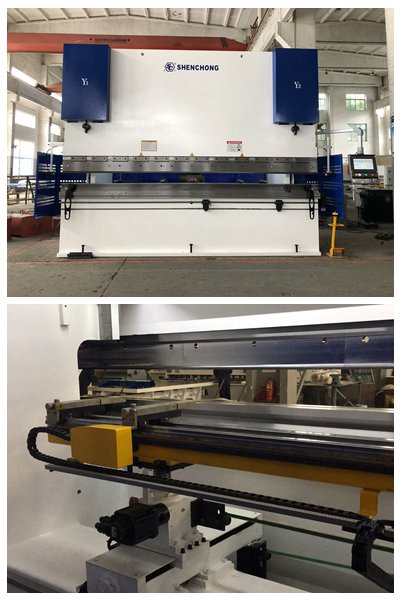 It adopts electro-hydraulic servo system, full closed loop feedback control synchronization. Multi-axis are available: 4 axis, 5 axis, 6 axis, 7 axis, 8 axis.