In Greece, there are also many machines of Shenchong. Technician is checking this energy-saving bending machine in the workshop. After the trial run is free of any problems, we will pack and send it to Greece.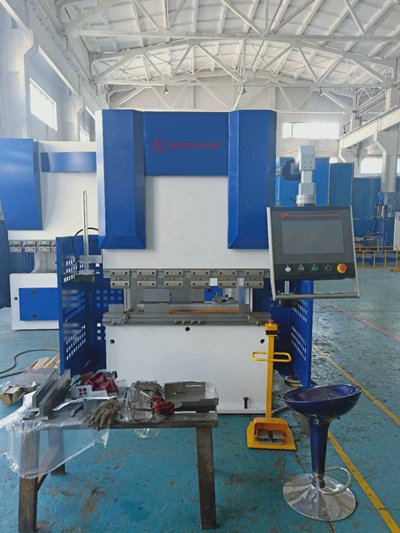 Press Brake Machine Model:
- WSK Servo Energy-saving Series
- 40Ton 1320mm
- 6+1 Axis
- ESA640 control system
- With MSD laser protection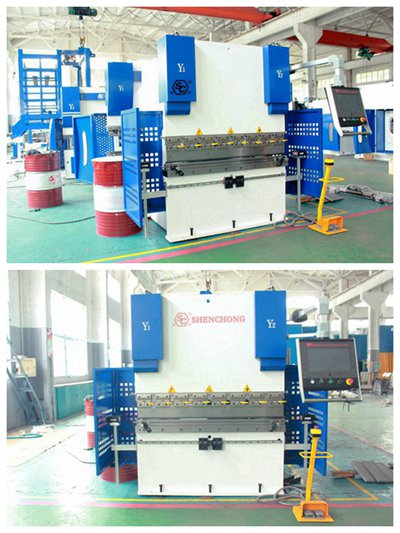 The pressure in the hydraulic system of the energy-saving electro-hydraulic press brake is controlled by the closed-loop servo main motor. Its energy consumption is 60% lower than that of common CNC press brakes.