This is a 100Ton servo press brake ordered by New Zealand customers.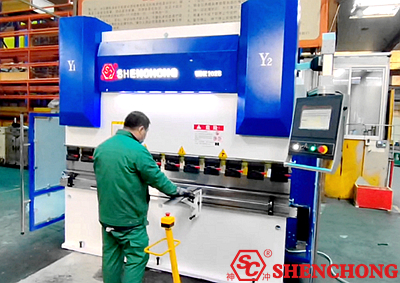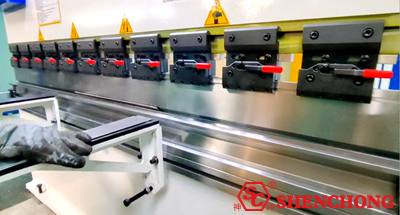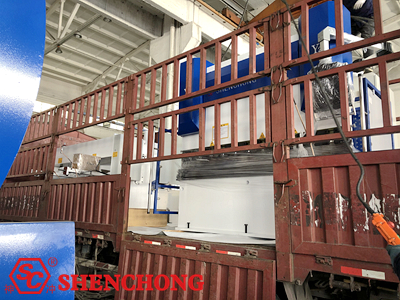 CNC Press Brake Model:
- Servo hybrid series WDK
- 100Ton 2500mm
- 4+1 Axis
- ESA S630 CNC control system
Our workers are debugging the machine.
Hybrid servo CNC press brake is a real pump-control bending machine the machine synchronization depends on pump control. Oil-electric Hybrid servo CNC press brake is a cost-effective machine to promote efficiency, bring significant cost savings, and improve the working environment, especially from energy conservation and environmental protection aspect.