This is a 300Ton 3200mm CNC Press Brake Machine for mining equipment industry.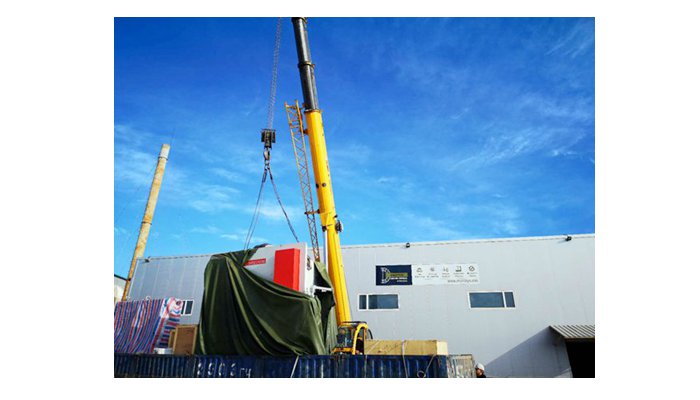 This press brake has been shipped to Mongolia customer's factory.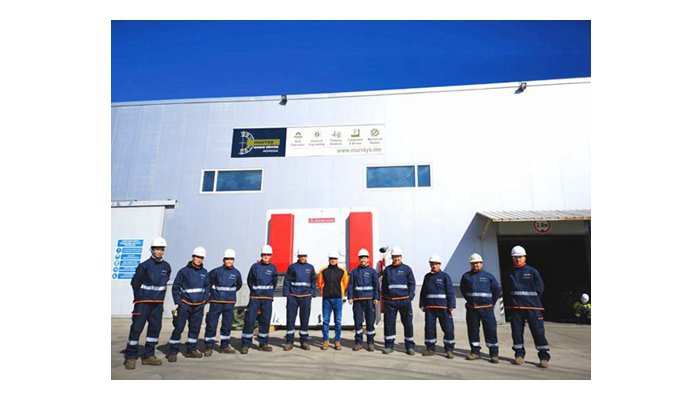 The CNC press brake has been put into production for more than three years and is still running stably.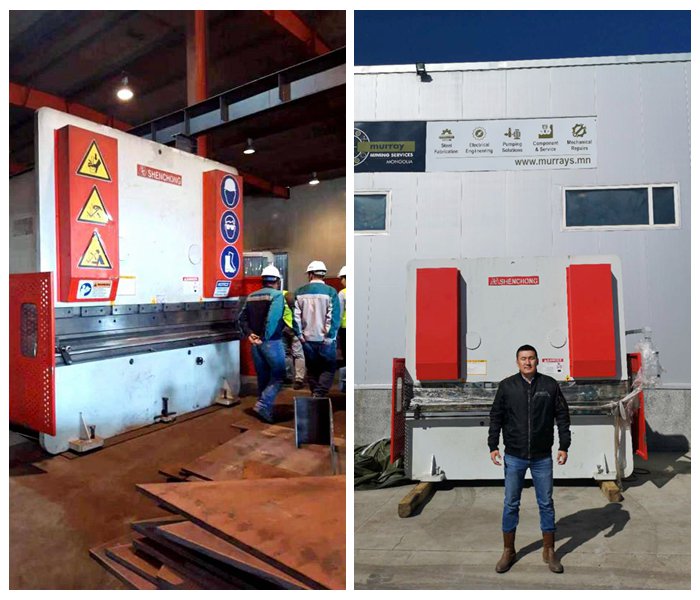 Mongolian customers are very satisfied with Shenchong equipment and have reached a long-term cooperation with us!