This is a 100Ton CNC press brake for sale for chemical industry. We have sent this machine to customers factory already.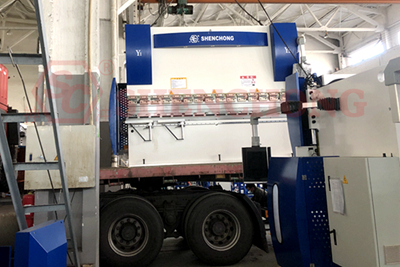 Press Brake Model:
- WEK electro-hydraulic types
- 100Ton 3200 CNC press brake
- 4+1 Axis standard series
- ESA 630 Controller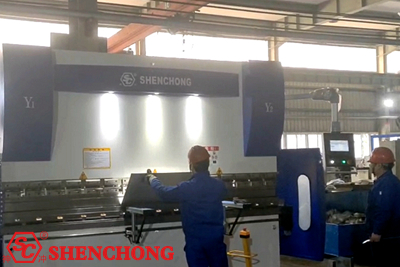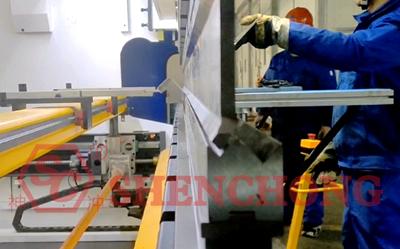 What is chemeical industry?
Wuxi Shenchong cnc press brake can be used in chemical factories. What is chemeical industry? Chemical industry is the general call of enterprises and units engaged in the production and development of chemical industry.
The chemical industry includes chemical industry, oil refining, metallurgy, energy, light industry, petrochemical, environment, medicine, environmental protection and military industry sectors engaged in engineering design, fine and daily chemical industry, energy and power, technology development, production technology management and scientific research.
The chemical industry penetrates all aspects and is an indispensable and important part of the national economy. Its development is to take the path of sustainable development, which has important practical significance for human economic and social development.
Tell us your plate information (thickness, length and material type), we will choose the best press brake machine model for you now!