This orange press brake is very unique! The color matching of the machine is customized by Korean customers!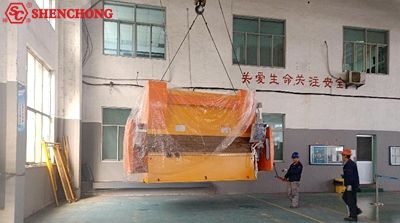 Press Brake Configuration: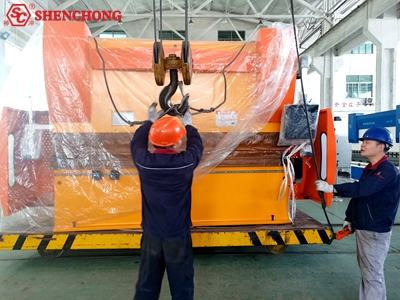 - WSK single servo pump control energy-saving electro-hydraulic synchronous series
- 125Ton 3200mm and 160Ton 3200mm
- 4+1 axis
- ESA640 control system
- With MSD Laser Protection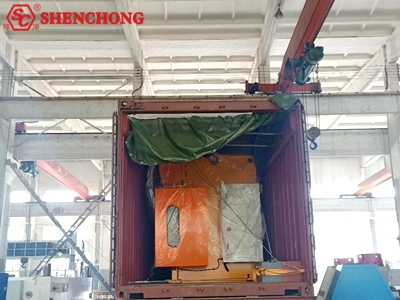 Every year, we send dozens of bending machines to Korea. Among them, including mechanical processing plants, military enterprises, etc.