The acceptance of 40X3500 3-Roll Bending Machine has been completed and is ready to be shipped to Indonesia.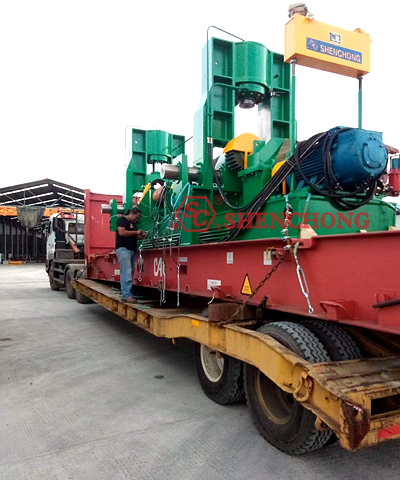 Indonesia 3-Roll Bending Machine Configuration: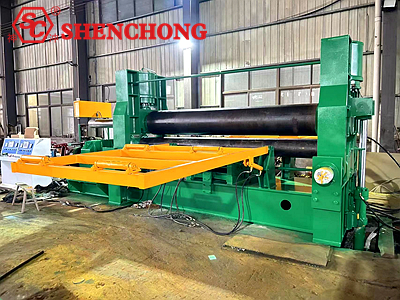 - SW11SNC three roller type
- NC roll bending
- 40X3500mm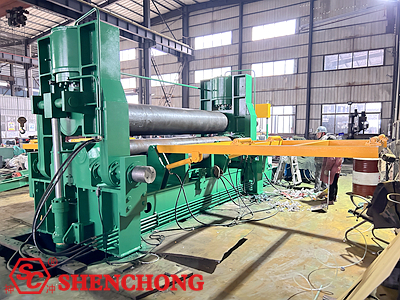 This is a 3-Roller Plate Bending Machines sent to Indonesia. This Indonesia 3 roller bending roll with optional device: side bracket, which is conveniently use to long plate during the rolling process.