Shenchong has long-term cooperative distributors in Egypt. We can provide installation and sales services for you locally. A press brake machine and a guillotine shear machine in the workshop were being packed well. Ready to ship to port to Egypt!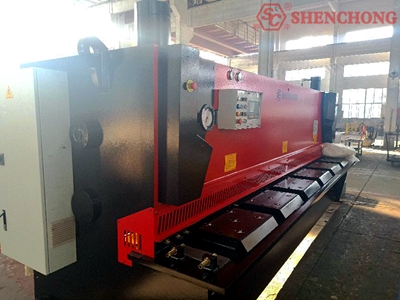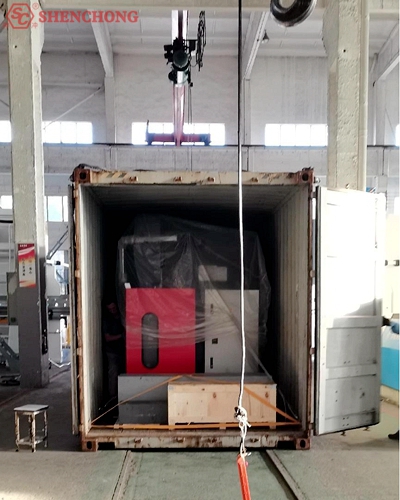 Press Brake Configurations:
- WEK electro-hydraulic series
- 100Ton 3200mm
- 4+1 Axis
Shearing Machine Configurations: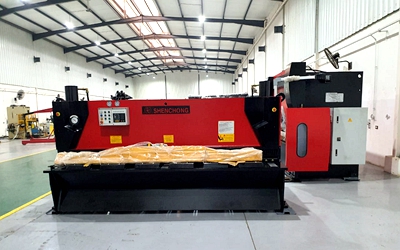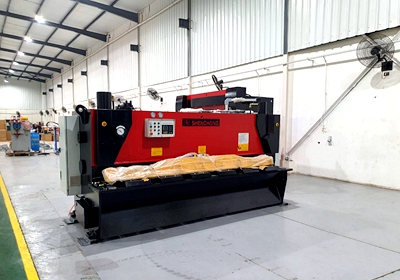 - QC11K Hydraulic Guillotine Series
- 6mm 3200mm
- With pneumatic support device
Now, Egyptian customers have received our equipment. Installing and debugging.
Real shot of Egyptian customer factory: