Press Brake Punch and Die For Sale
High quality press brake tooling for hydraulic bending machine/Press Brake dies/press brake molds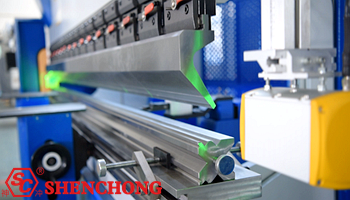 We supply a large range of punches, V dies, adaptors and clamps to suit most types of Press Brake machines. Tooling is available to suit all mounting tangs. As well as standard tools, specials can be manufactured.
Intelligent Manufacturing Redefine Your Future!
SHENCHONG PRESS BRAKE TOOLS Advantages and differences: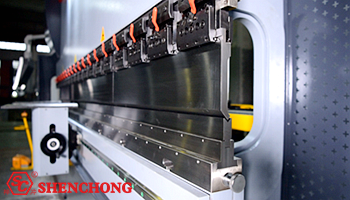 BEND DIE ON PRESS BRAKE, PRISM ON BENDING MACHINE, TOP TOOLING ON PRESSBRAKE MACHINE
- The material is T7 or 42CrMo, we can design according to your requirement or your work pieces
- Manufacturing according to your special drawings
- High accuracy with ground finish
- High frequency quench and heat treatment
- Small orders accepted
- Long life and good sharpness
- More than 17 year professional experience
- Fast delivery and safety package
- Competitive price
- Always promise you our immediate reply and best service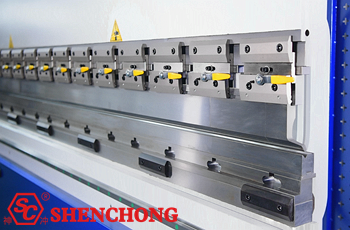 PRESS BRAKE Punch and Dies Applications:
- Important tool parts of CNC hydraulic press brake machine
- Installed on the press brake, used for the bending processing of various metal sheet.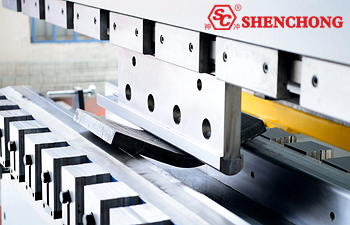 Customized Press Brake Toolings For Sale - Samples

Press Brake Punch SA674
| | |
| --- | --- |
| Material | 42CrMo |
| Hardness | HRC45-50 |
| Max Tonnage | 400kN/m (200kN/m for sect.) |
| Angle | 90° 88° |
| Radius | R0.2 |
| Segment | 100(L),10,15,20,40,50,200,300,100(R) |
Press Brake Punch SA675
| | |
| --- | --- |
| Material | 42CrMo |
| Hardness | HRC45-50 |
| Max Tonnage | 800kN/m (400kN/m for sect.) |
| Angle | 90° 88° |
| Radius | R0.2 R0.6 |
| Segment | 100(L),10,15,20,40,50,200,300,100(R) |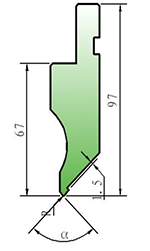 Press Brake Punch TA1801
| | |
| --- | --- |
| Material | 42CrMo |
| Hardness | HRC45-50 |
| Max Tonnage | 500kN/m (150kN/m for sect.) |
| Angle | 78° |
| Radius | R1.0 |
| Segment | 100(L),25,30,35,40,45,50,125,100(R) |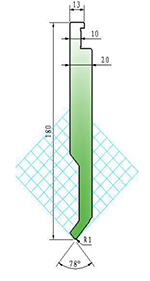 Press Brake Punch TA1802
| | |
| --- | --- |
| Material | 42CrMo |
| Hardness | HRC45-50 |
| Max Tonnage | 500kN/m (200kN/m for sect.) |
| Angle | 26° |
| Radius | R1.0 |
| Segment | 100(L),25,30,35,40,45,50,125,100(R) |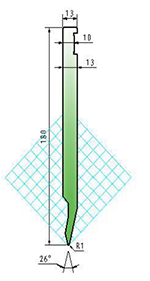 Press Brake Die RV14181
| | |
| --- | --- |
| Material | 42CrMo |
| Hardness | HRC45-50 |
| Max Tonnage | 1000kN/m |
| Angle | 90° 88° 86° |
| Vee Size | V14, V18 |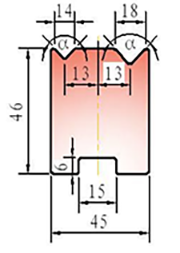 Press Brake Die RV12201
| | |
| --- | --- |
| Material | 42CrMo |
| Hardness | HRC45-50 |
| Max Tonnage | 1000kN/m |
| Angle | 90° 88° 86° |
| Vee Size | V12, V20 |